Launch Your
eCommerce Store
Today!
MORE CUSTOMERS..!
MORE BUSINESS..!
REQUIREMENT
design structure
implementation
coding
testing
At Tapclone, we develop innovative and creative products and services that provide total communication and information solutions. Among a plethora of services, web design and development, tailor made applications, ERPs, CRMs, ecommerce solutions, business-to-business applications, business-to-client applications, managed hosting and internet portal management are few that we offer. Satisfied clients around the globe bear testimony to the quality of our work.
General features of Dynamic CMS website development:
* Initially included 5 - 8 standard pages, but as its Dynamic CMS Website no page limitation, you can add pages in future as you like
* 100% Responsive (Mobile/ Tablet/ Desktop)
* 100% Unique/ Custom design as based on requirement
* 100% CMS (Content Management System)
* Add/ Edit/ Delete pages from website admin dashboard online
* Dynamic project video, Photo gallery page
* Add or Delete Photo/ Video to gallery from admin dashboard online
* Online enquiry form
* Search Engine friendly design and development
* On-Page SEO for each page
* Google SEO guidance design
* Free one year maintenance
* Sitemap Page
* Thumb-friendly navigation
* Micro-Interactions
* Contact mail with email template
* Hot link and leech protection
* Cross-site request forgery
* Flat Design
* Keywords search tool to be used
* Facebook & LinkedIn Page to be created
* Social Media Buttons
* Installing Google Analytics on the Website
* HTTPS
* Embed the AV from YouTube onto our website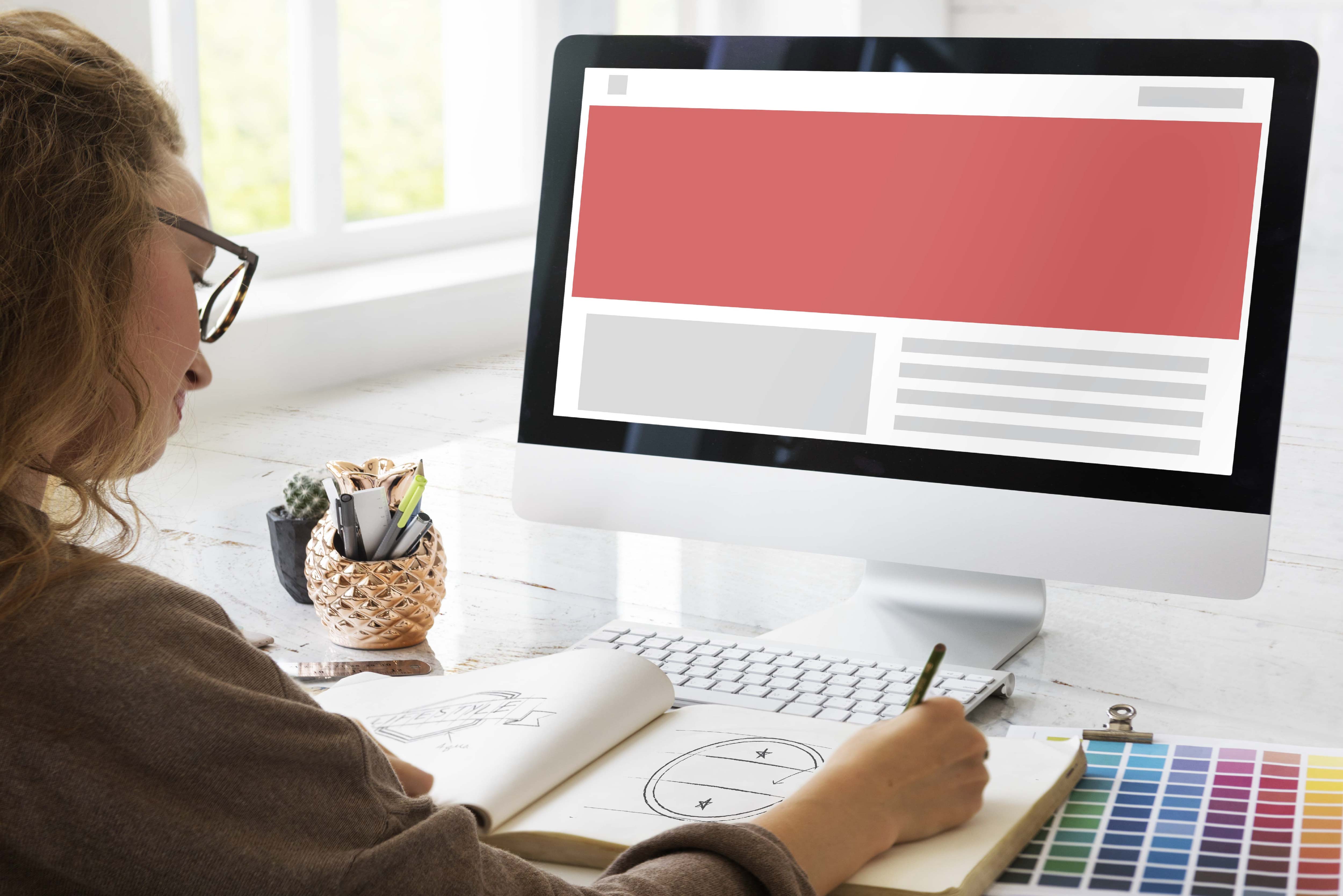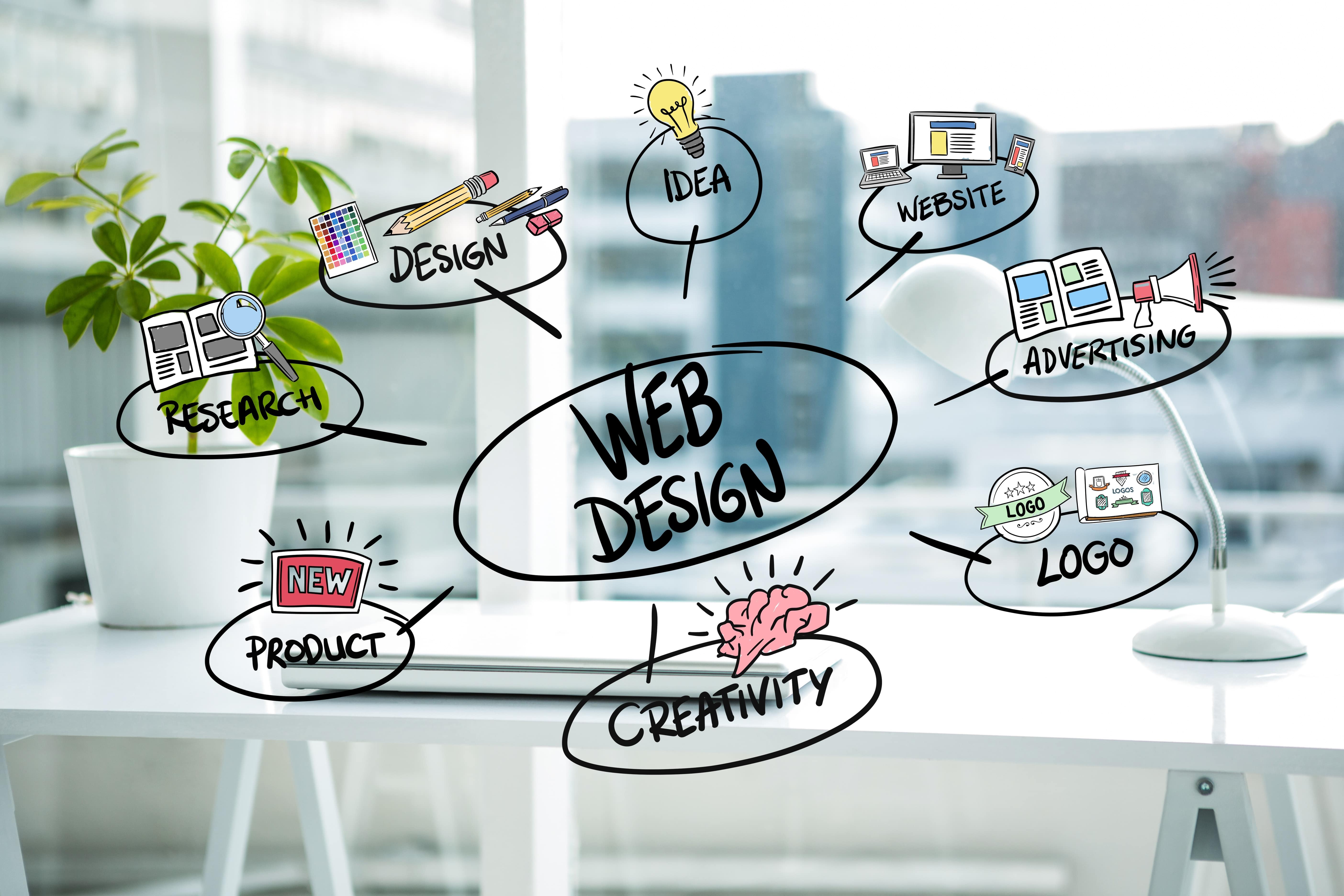 • 6 Months support free of charge from development site. All bug fixes and issues in software application under support will be rectified within 24 hours. Warranty does not cover any enhancements to the requirements
• This will be handled on a case-to-case on mutual as per mutual agreement with the customer. If the software is modified by the customer without mutual consent, the warranty stands void.
We build websites that offer easy to use tool, high-end design execution, and proven usability principles. We believe in our process and can guarantee your organization will see positive results from our work and ongoing support. Our clients are spanning a wide-array of industrial types. The process of website planning is just as important as the actual development itself. Sure, not a single line of code is written during the process, but if done right, competent planning will lead to managed expectations, efficient time and risk management and ultimately , happy customers. We have designers with artful design concepts; possess superior UI skills, front end design skill and functional user interfaces skills.