Get More Leads
More Customers
More Sales with SEO
MORE CUSTOMERS..!
MORE BUSINESS..!
Content creation
Keywords
SEO
Meta tags
Page Rank
At Tapclone, we develop innovative and creative products and services that provide total communication and information solutions. Among a plethora of services, web design and development, tailor made applications, ERPs, CRMs, e-commerce solutions, business-to-business applications, business-to-client applications, managed hosting and internet portal management are few that we offer. Satisfied clients around the globe bear testimony to the quality of our work.
On page and off page optimization
In this phase, on the basis of the search engine guidelines and parameters, we will do on-page and off-page optimization. Please find beneath some of the most important factors on the basis of search engine criteria's and guidelines.
* Keyword Research & Analysis by Word Tracker & Overture
* Finalized Key phrases Pre-optimization Ranking Audit report
* Identification of Pages for Key phrases
* Optimization details Summary Report
* Google Site map
* URL re-naming
* Links re-naming
* Link to site map
* Meta Tags Composition & Upload
* 301 Redirects
* Inbound links (hyperlinks in the content)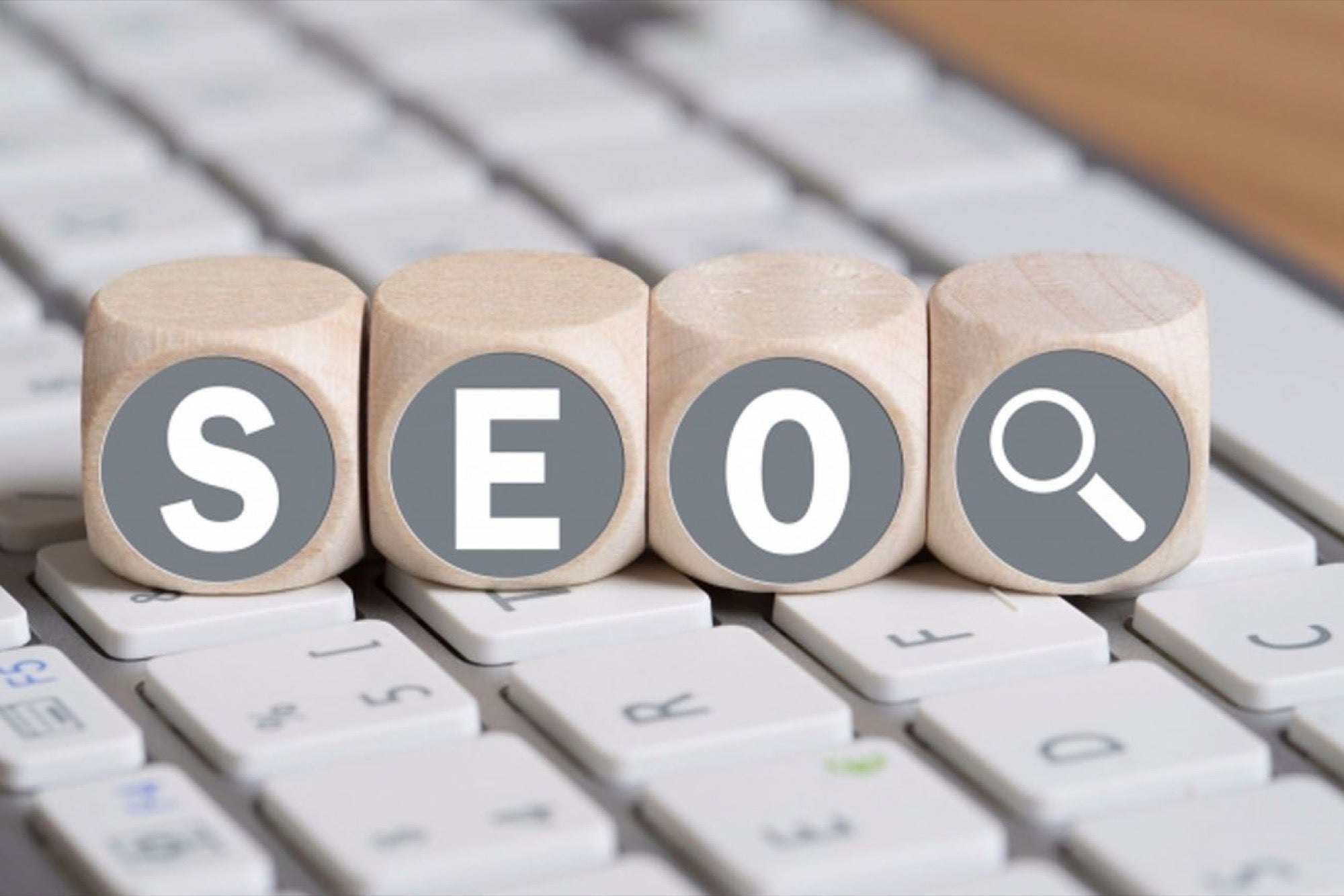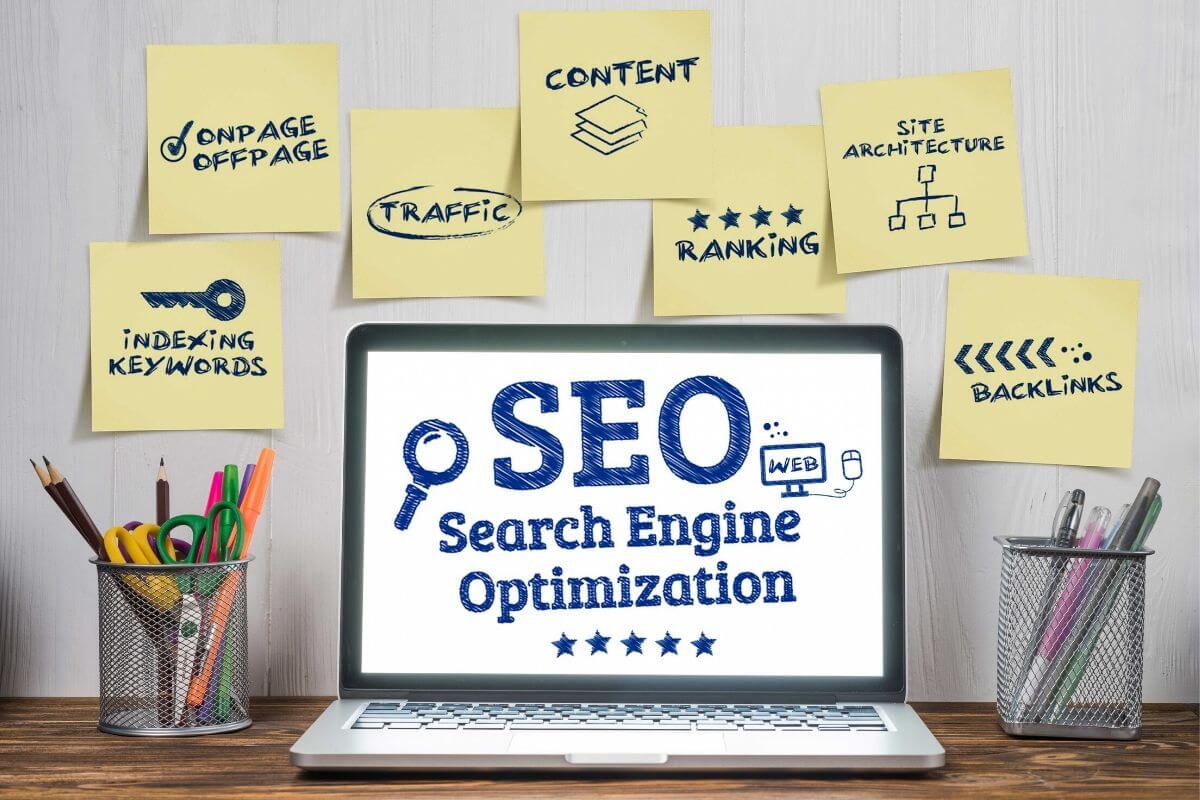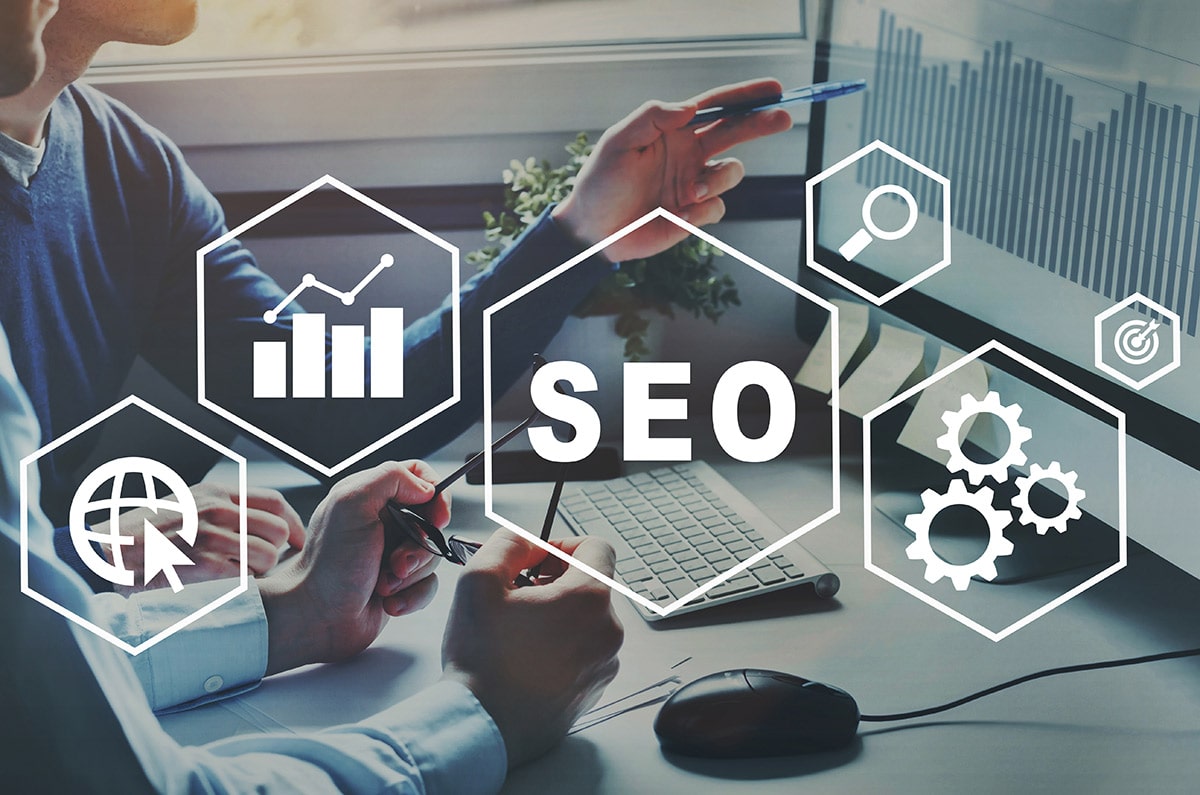 Our Search Management Consultants adhere to a pro-active approach and constantly monitor your website's rankings and traffic, and analyses all relevant statistics. In case of a deviation from expected results, we do an in-depth review and implement effective measures so that your website remains most visible on major search engines.
1. Every time you update content your entire micro site gets updated via our Site Sense keywords widget. By adding an internal link to fresh content on every page, the Tapclone ensures that any newly crawled pages" link to other related links within micro site. Each keyword is relevantly tagged with the location.
2. Whenever you add content to your business micro site on the Tapclone, our algorithms understand your content and automatically extract the key words from it. Keywords and their density are core concepts of SEO.
3. Every time you create new content on the Tapclone, you are creating a new page. The unique URL of this page is automatically generated with terms or keywords from the first sentence of your new content. URLs with Keywords are a good factor for SEO.
4. Every update result in the creation of a new page. The keywords extracted via semantic analysis from these, link these pages to each other creating a micro site with a proper structure.
5. A dense micro site with multiple pages, and an organized structure with internal links is invaluable to being discovered by search engines.
6. The new pages, internal links, keywords, and site sense widgets are all connected using index/search pages. By creating a graph search for each keyword, we are able to display the relevant content for any search to a search engine as well as a consumer.
7. Sitemaps are an integral part of how a Search Engine can index a micro site. On the Tapclone, every update you make creates a new page, thus needing a new Sitemap.
8. By auto-generating a sitemap, and submitting it dynamically, we are able to enhance the crawl ability of your Business Micro site.
9. We use our own language to establish standards and represent various elements of a Business Micro site to a search engine, while also rendering the best possible micro site based on several data points of a consumer